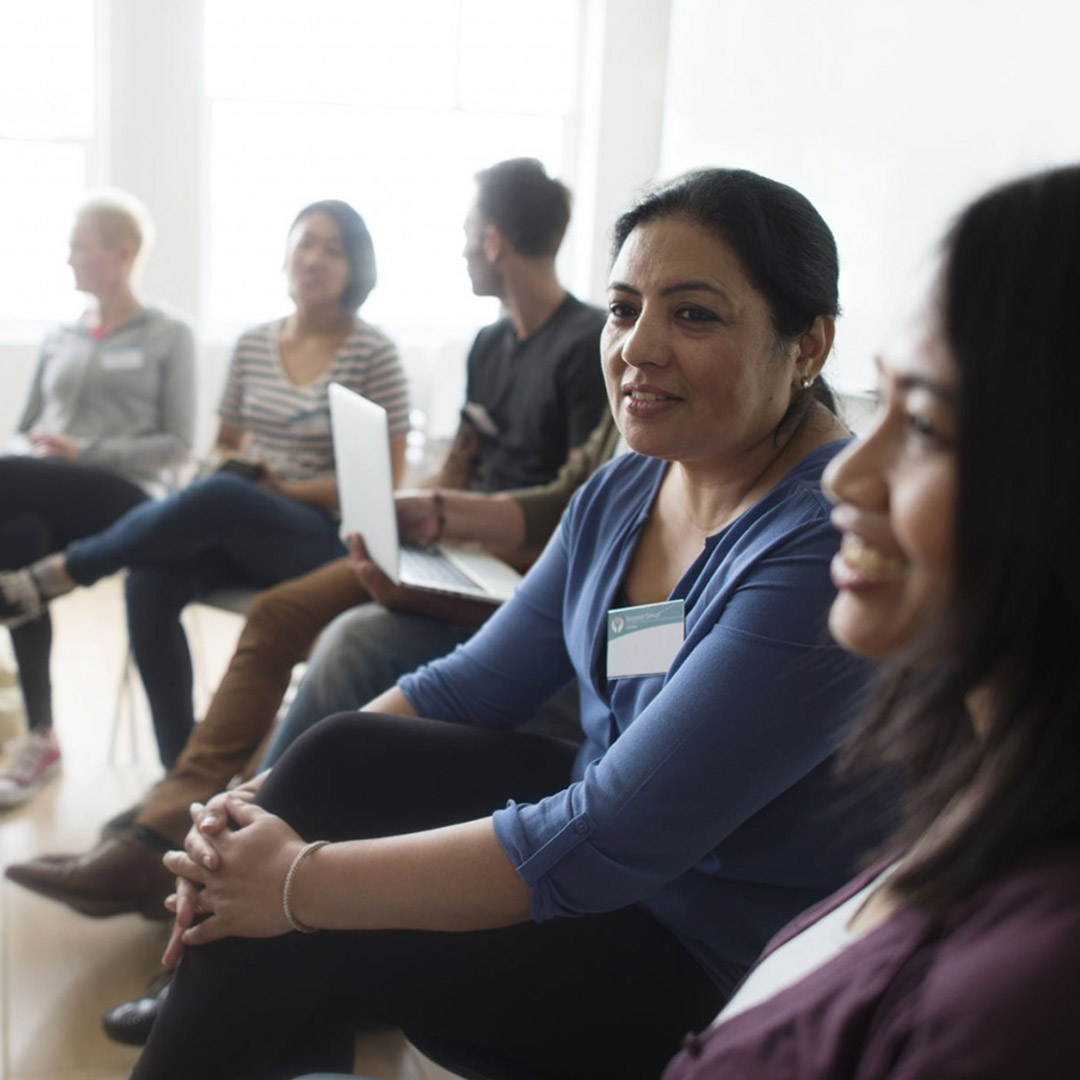 Early Memory Loss
Living well with Mild Cognitive Impairment (MCI), early-stage Alzheimer's, or another dementia starts by empowering yourself with the right information, resources, and connections. These specialized programs address your growing concerns, enable earlier treatment, and empower you and your loved ones to plan for the future in many ways including financial and legal matters.
An eight-week comprehensive support, education, and peer group that meets weekly for individuals and their care partners.
This group meets twice a month using the experiences and challenges of each family to promote discussion.
This one-day conference provides support and education to anyone experiencing early memory loss, a diagnosis of Mild Cognitive Impairment, or early-stage Alzheimer's disease, and includes their partners, or family members.
For more information about early-stage services, contact Alicia Villegas at avillegas@alzla.org, 323.930.6289
The early-stage programs at Alzheimer's Los Angeles are generously supported by a gift from Elliot and Marcia Sainer.
Pages in the Services section