Social Security Disability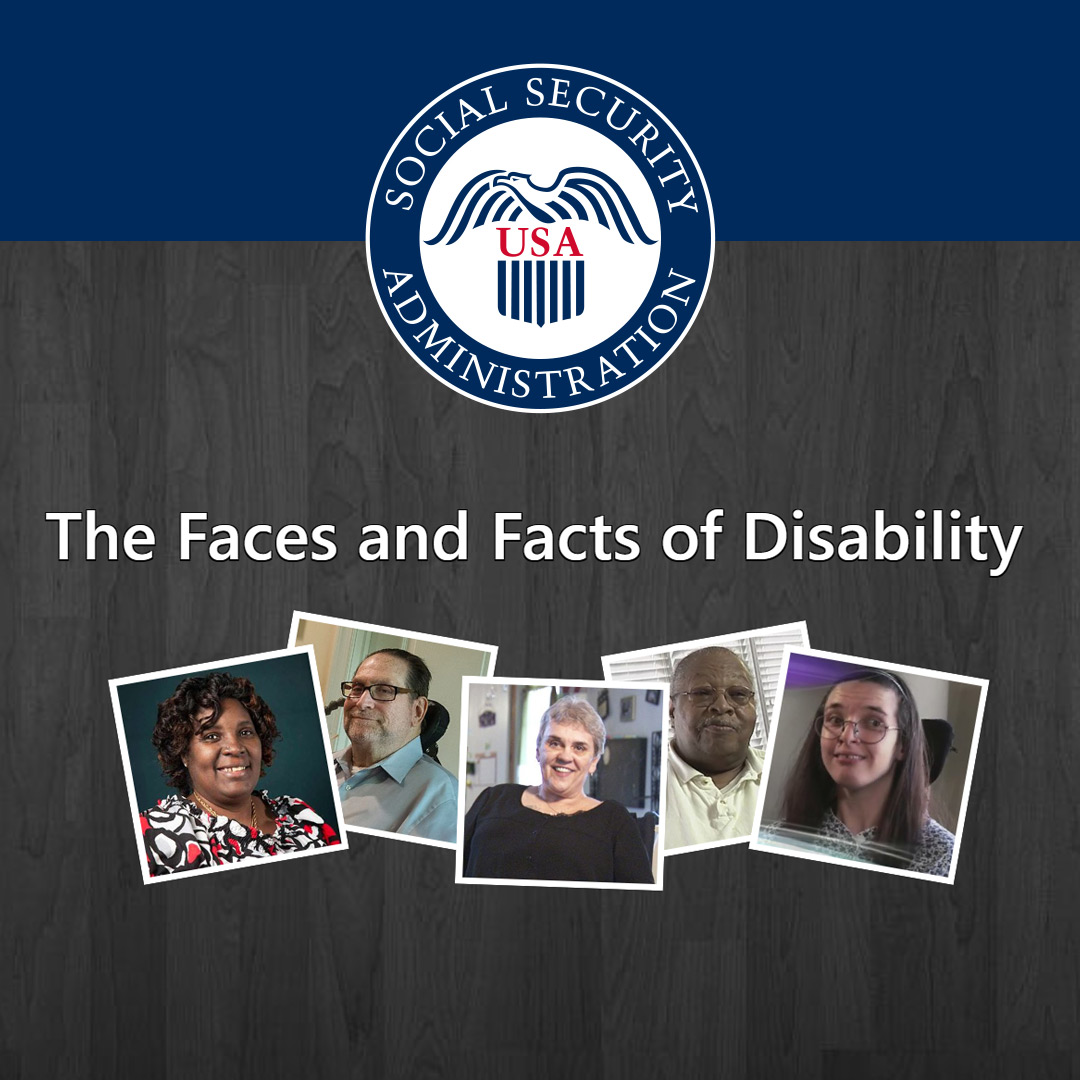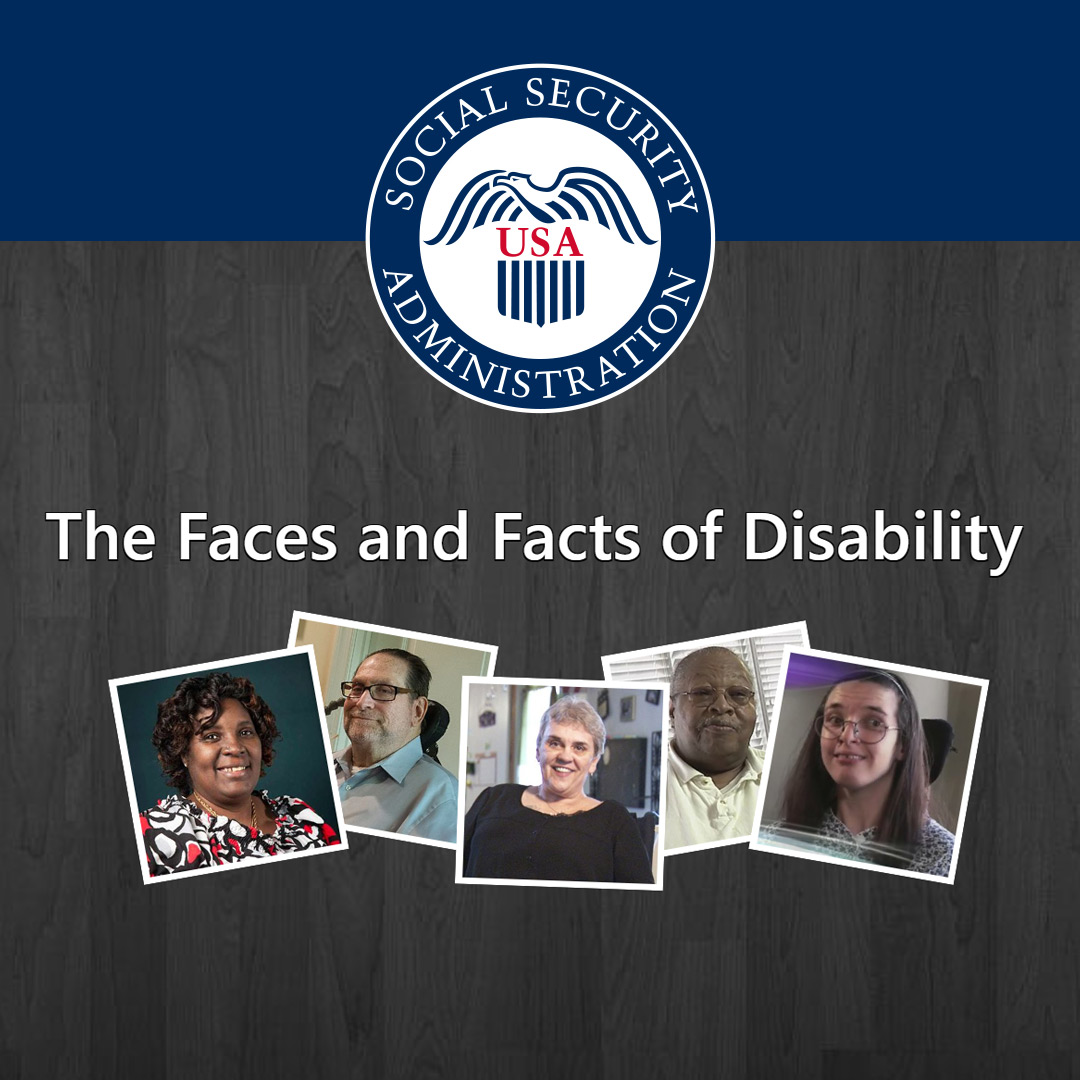 Qualifying for Social Security Disability with Early-Onset Alzheimer's
by Deanna Power, guest writer
If you or someone you love has been diagnosed with early-onset Alzheimer's disease or another qualifying condition*,  financial assistance is available in the form of Social Security disability benefits. The Social Security Administration (SSA) offers monthly disability benefits for people who cannot work because of a severe ailment or a disability. For anyone with early-onset Alzheimer's, medical qualification is very simple and straightforward.
Early-Onset Alzheimer's and Disability
About 5-10% of people are diagnosed with early-onset Alzheimer's, which is a diagnosis younger than 65 years. The SSA states that early-onset Alzheimer's will automatically qualify for disability so long as you have a rich medical history showing your progressive dementia and its effect on your ability to perform activities of daily living.
Medical evidence that's helpful in proving your diagnosis to the SSA includes a CT scan, MRIs, neuropsychological testing, and memory tests. As long as your doctor followed "standard procedure" with your Alzheimer's diagnosis, you should have plenty of health records available to the SSA to approve your claim.
Social Security Disability vs. Social Security Retirement
While the SSA offers both disability and retirement benefits, they are two different programs. In fact, you cannot receive both Social Security disability and retirement benefits at the same time. This means that if you've already started receiving your retirement benefits and are later diagnosed with dementia, you will not be able to supplement your retirement benefit with disability payments. The only exception to this rule would be if your retirement benefits equal less than $771 per month.
How to Start Your Application
The most convenient way to apply for Social Security disability benefits is online on the SSA's website. You can also ask a loved one to fill out the application on your behalf if you're unable to use computers for extended periods of time. You also have the option of applying in person at your closest SSA office. To schedule an appointment with your local office, simply call the SSA toll free at 1-800-772-1213.
Because early-onset Alzheimer's is considered a "Compassionate Allowance" condition, the SSA will expedite the processing of your claim. Your claim could be approved in as little as 10 days. It will still take a full five months to begin receiving disability benefits, but once the payments begin they can be spent on medical costs, caregiving services, rent or mortgage, housing modifications, or any other daily living needs.
If you or someone you know are experiencing signs of Alzheimer's or another dementia, Alzheimer's LA can help:
Share This Story, Choose Your Platform!