Early Stage Support Groups
Living well with dementia starts by empowering yourself with the right information, resources and connections.  We can help address your growing concerns, enable earlier treatment, and empower you and your loved ones to plan for the future, including financial and legal matters.
The Memory Club®
A comprehensive support, education and peer group that meets weekly for individuals (and their care partners) experiencing early stage symptoms of memory loss due to mild cognitive impairment, dementia, Alzheimer's disease or a related disorder.
Memory Club® participants explore subjects such as:
Understanding the disease

Family dynamics

Safety

Planning for the future

Coping techniques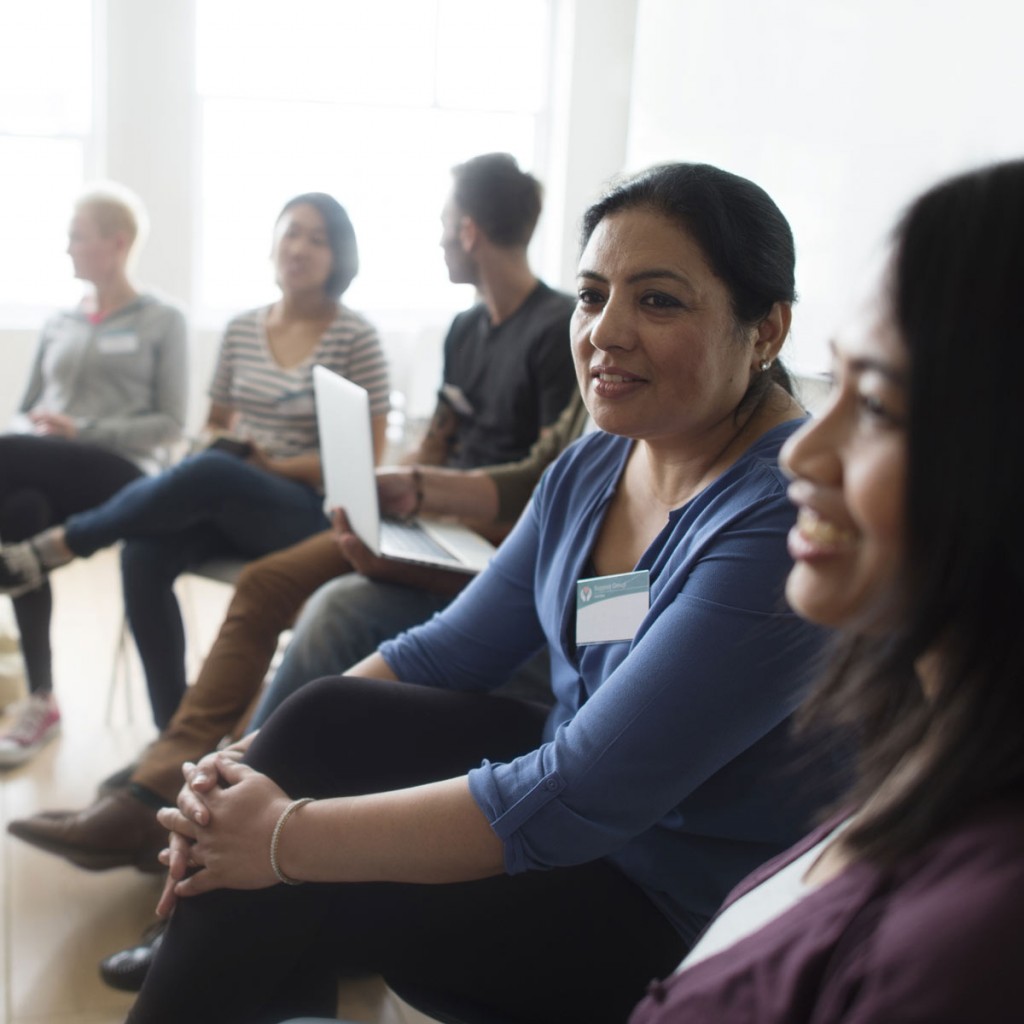 The Graduation Club
Graduates of the Memory Club® who meet criteria are encouraged to continue in the "Grad Club." This group meets twice a month using experiences and challenges of each family to promote discussion. Additional topics include:
Cognitive stimulation

Reminiscing
For more information about Early Stage Services, contact Alicia Villegas, avillegas@alzgla.org or 323.930.6289