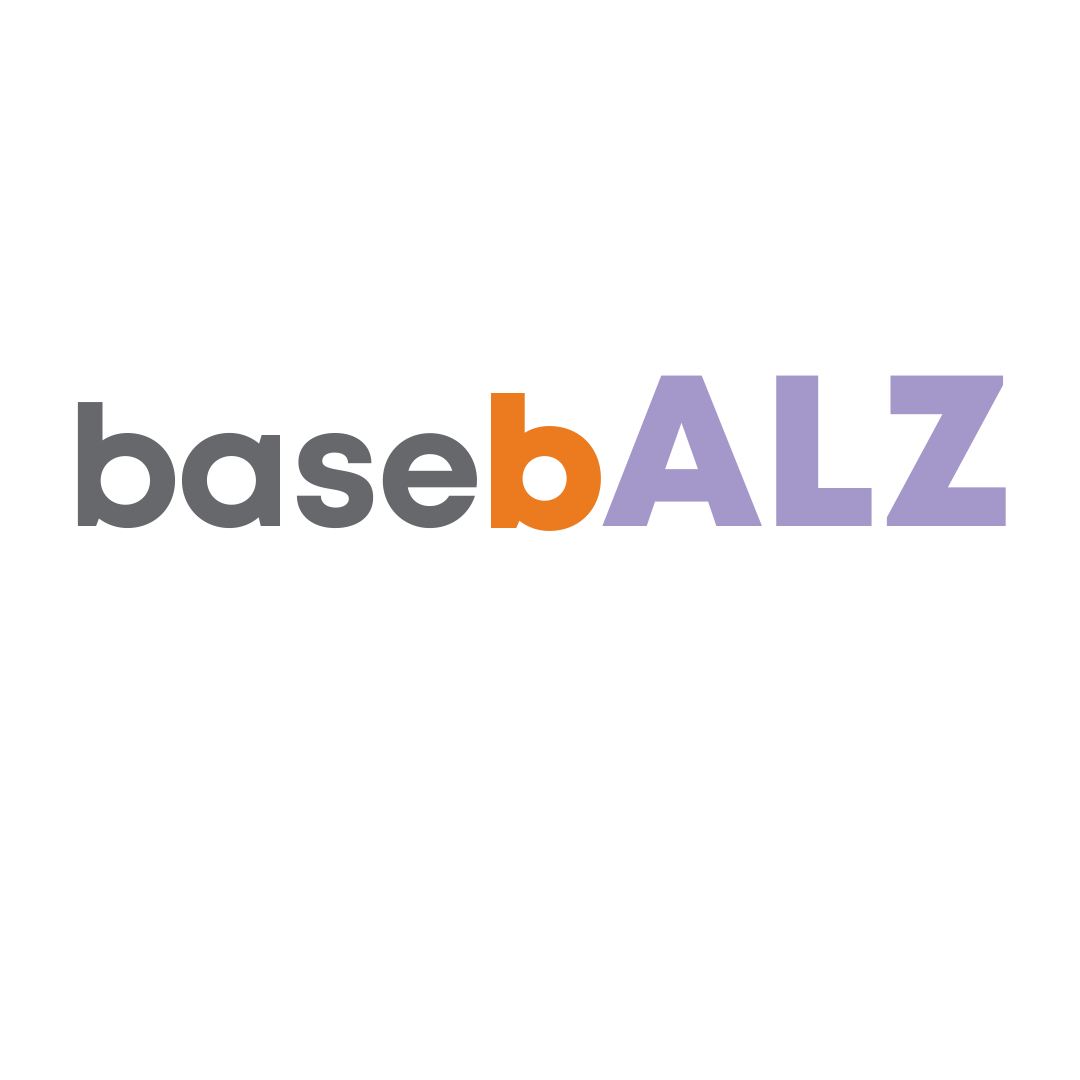 basebALZ
BasebALZ, also referred to as "Talking Baseball", uses baseball as a topic for reminiscence therapy. Reminiscence therapy is an approach to improve the well-being of Alzheimer's patients by invoking and discussing their memories of the past. The Society of American Baseball Research (SABR) LA chapter and Alzheimer's Los Angeles continue to offer BasebALZ as an ongoing program.
Please contact Anne Oh at 323.930.6271 or aoh@alzla.org for more information.
Bill Plaschke, preminent sports writer for the LA Times, wrote an article about our basebALZ group that appeared in Sunday, July 28, 2019 paper (as well in their digital platform). Read the article.