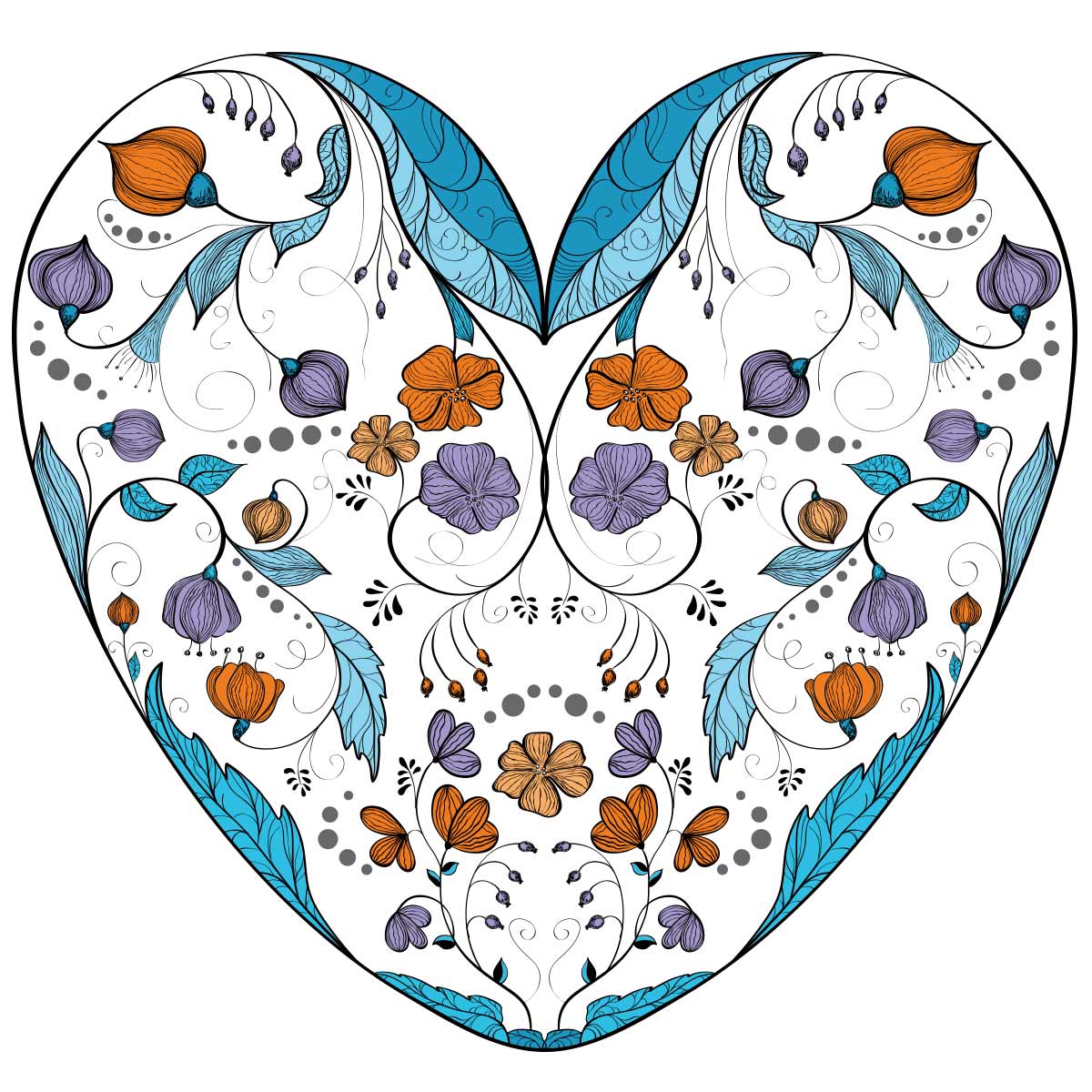 women4ALZ®
4th Annual Visionary Women's Luncheon
Friday, November 15, 2019 | 10:30 am – 2:00 pm
1 Hotel West Hollywood
8490 West Sunset Blvd.
West Hollywood, CA 90069
Visionary Women's Luncheon honors women (and men) who are making a difference in our community with both the BREAKING BOUNDARIES AWARD for innovative, creative, or groundbreaking efforts related to Alzheimer's advocacy, care, or research; and the CARING HEARTS AWARD for those unsung heroes whose selfless efforts bring comfort and inspire others. The luncheon includes boutique shopping, with 25% of the proceeds supporting the organization.
Contact Melissa Goldman at mgoldman@alzla.org for more information
Women are at the epicenter of Alzheimer's...
join Visionary Women in LA who are making a difference for the cause.