 women4ALZ®
Women are at the epicenter of Alzheimer's…
Two-thirds of those affected by Alzheimer's are women

That's 3.8 million women, including over 113,000 that live in LA County

A woman in her 60's is twice as likely to develop Alzheimer's than breast cancer
Women overwhelmingly provide the caregiving to their family members, whether their loved one is a man or a woman

More than one-third of those caregivers are made up of sisters, daughters, and even granddaughters

Alzheimer's is now the 3rd leading cause of death for older women in Los Angeles
The numbers are clear, Alzheimer's is a women's issue!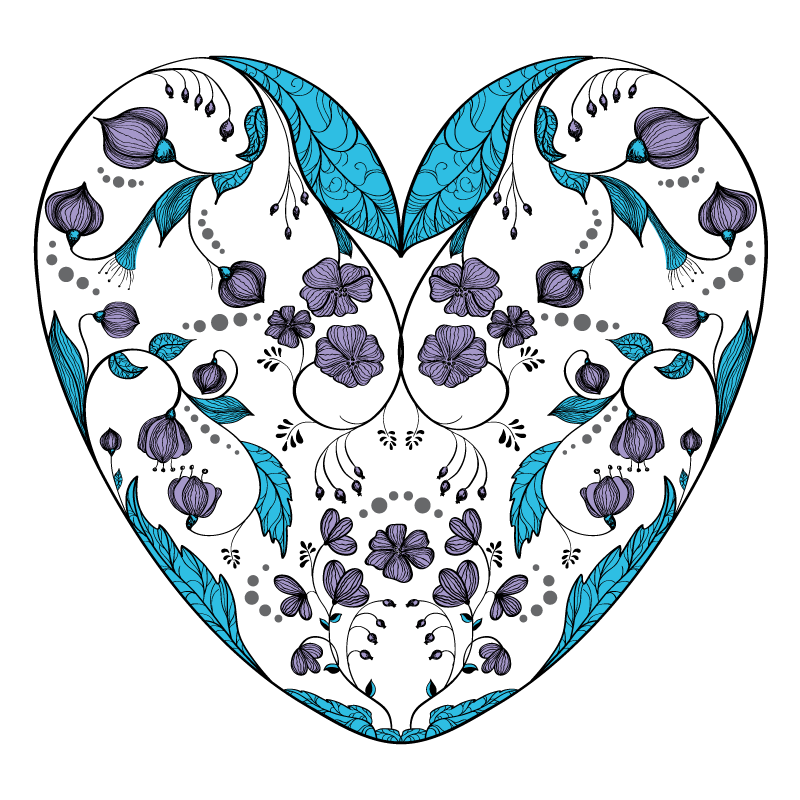 4th Annual Visionary Women's Luncheon
Friday, November 15, 2019 | 10:30 am – 2:00 pm
1 Hotel West Hollywood
8490 West Sunset Blvd.
West Hollywood, CA 90069
Visionary Women's Luncheon honors women (and men) who are making a difference in our community with both the BREAKING BOUNDARIES AWARD for innovative, creative, or groundbreaking efforts related to Alzheimer's advocacy, care, or research; and the CARING HEARTS AWARD for those unsung heroes whose selfless efforts bring comfort and inspire others. The luncheon includes boutique shopping, with 25% of the proceeds supporting the organization.
Contact Melissa Goldman at mgoldman@alzla.org for more information
Women are at the epicenter of Alzheimer's…
join Visionary Women in LA who are making a difference for the cause.
2019 Visionary Women's Luncheon
Planning Committee
Camille Brown
Elizabeth Cantz
Jennifer Davis
Beth Devermont
Madison Gillette
Tracey Paulk
Portia Pio de Roda
Adrianna Schuster
Linda Thieben